Roll over or click image to zoom in
Magnetic Bracelet for Lovers USB Cable Charger
Wholesale contact Whatsapp: +8618038099581
Hand circumference: regardless of gender, the bracelet may be slightly larger for women (22cm), please confirm that it is acceptable before placing an order.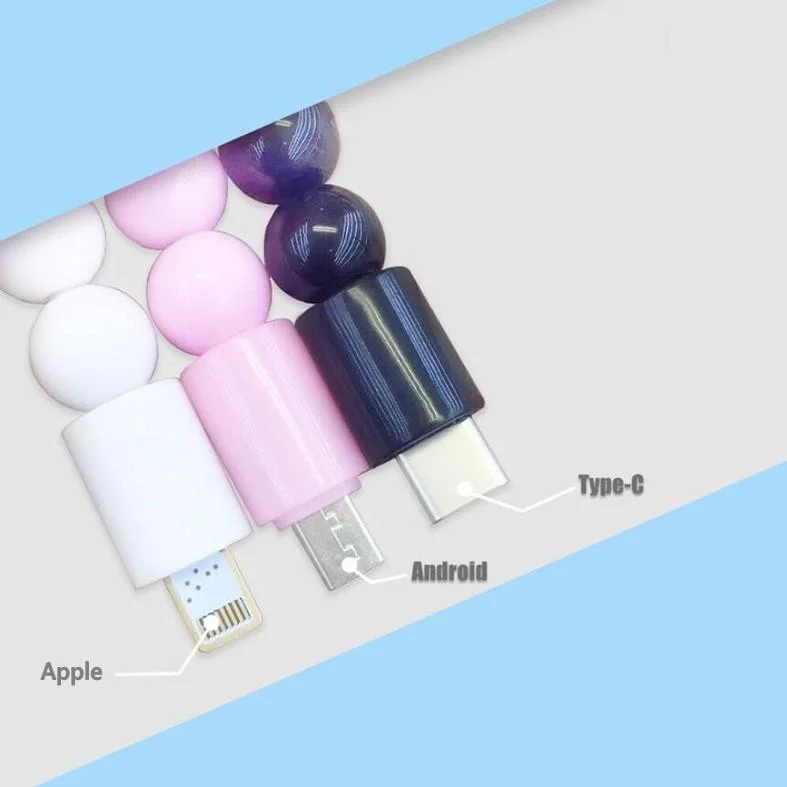 Type: There are three types of data cables: Apple data cable, Android data cable, type-c data cable.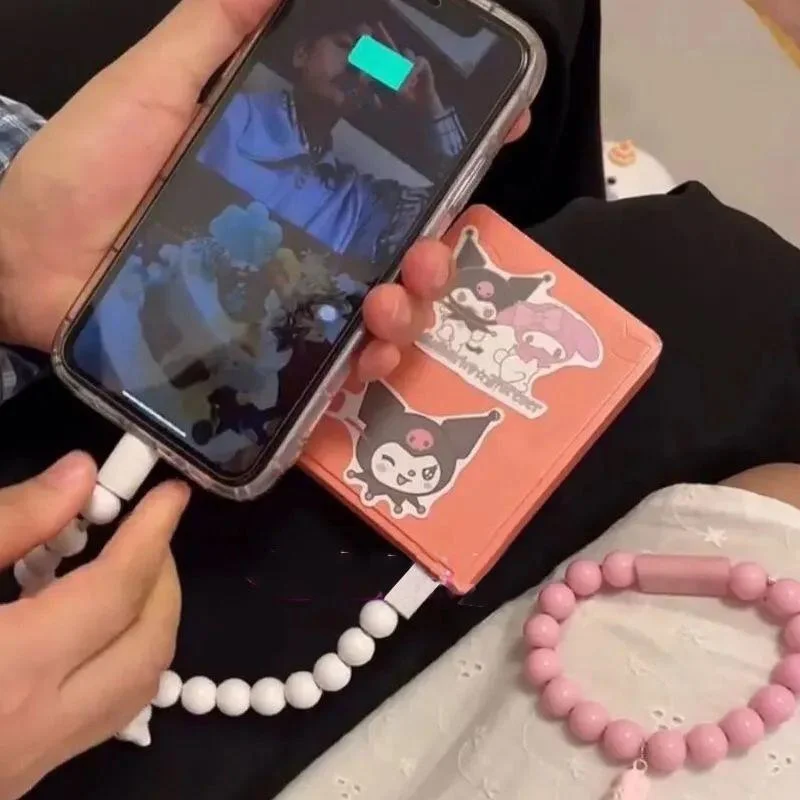 Application: It can be connected to power bank, charging head, etc., which is equivalent to normal data line use.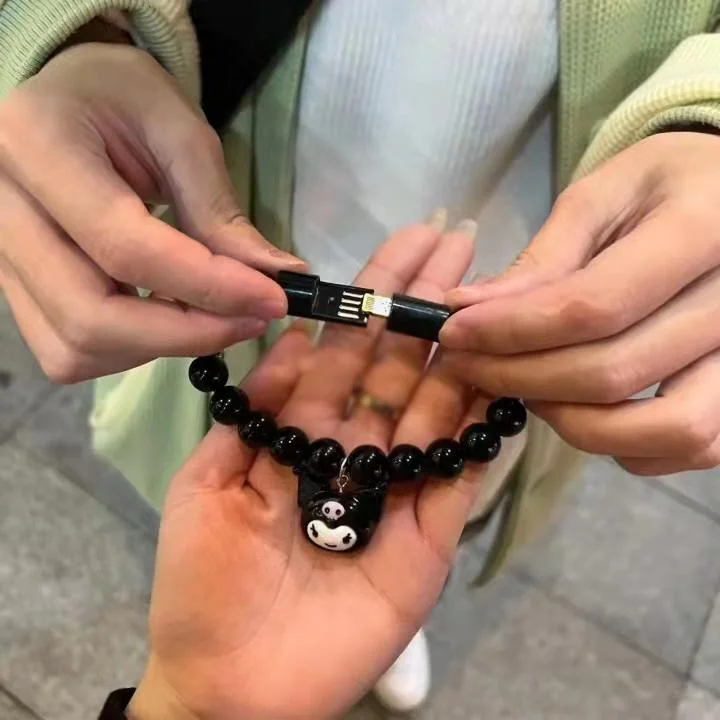 Note: Be careful not to touch the water in the data line interface to prevent damage.